WEDDING PHOTOGRAPHY & VIDEOGRAPHY
Your wedding day is a once-in-a-lifetime moment that deserves to be treated with sincerity and love. Our heart's desire is to capture your once-in-a-lifetime moment and make them infinite – telling your wonderfully unique story while showcasing all the chapters with raw emotion.
Our interactive approach in documenting natural moments ensures you get a truthful story whilst representing you, and all that you are, at your best.
"Sometimes you will never know the value of a moment until it
becomes a memory".
Dr. Seuss.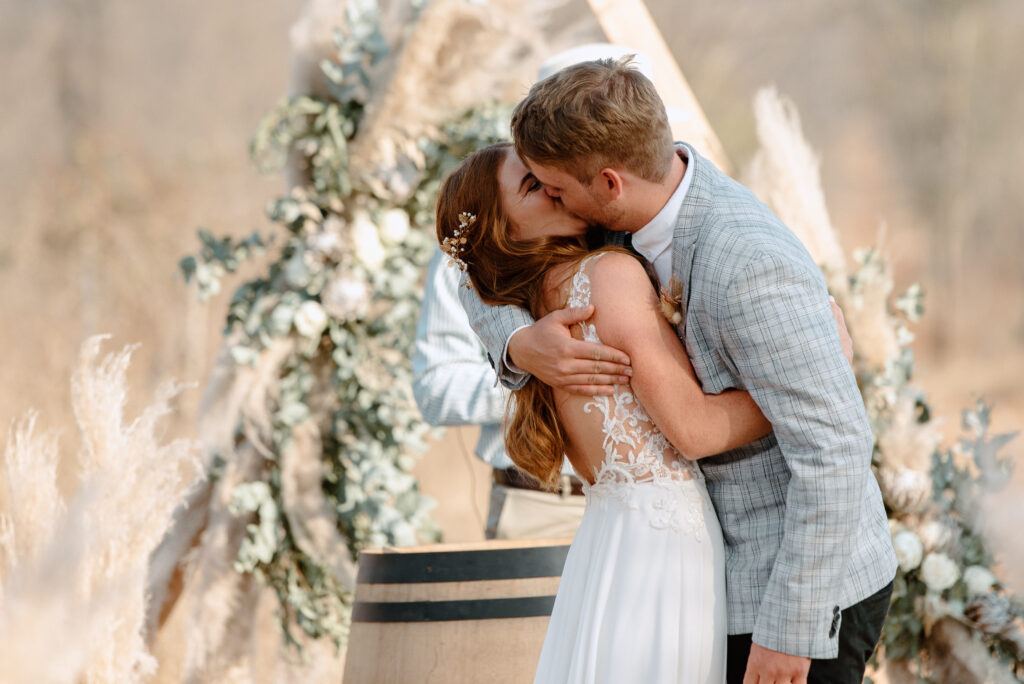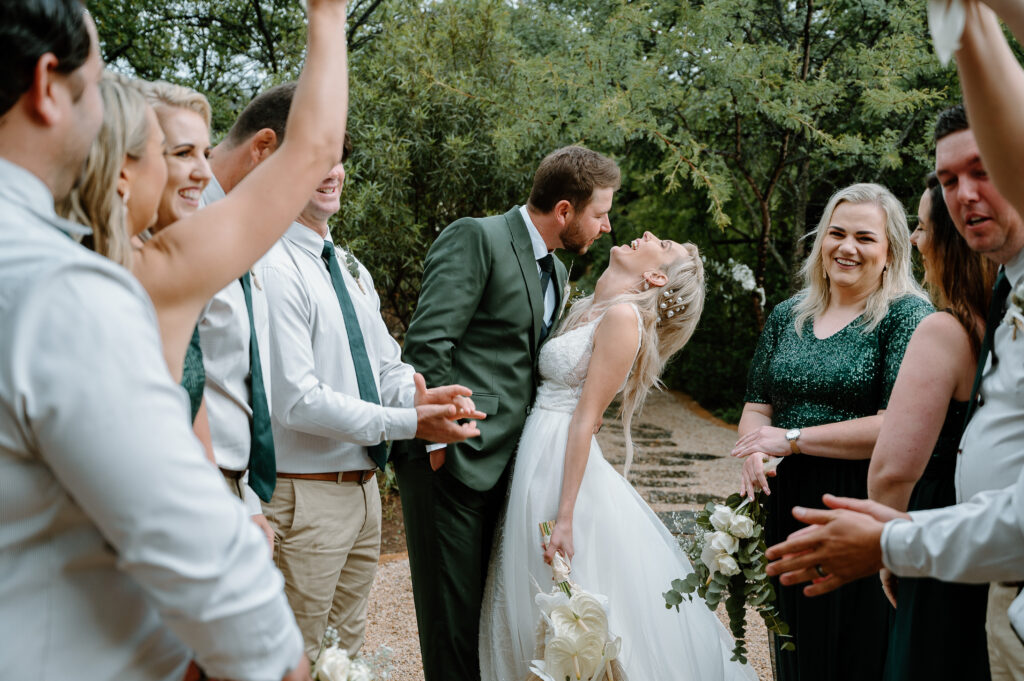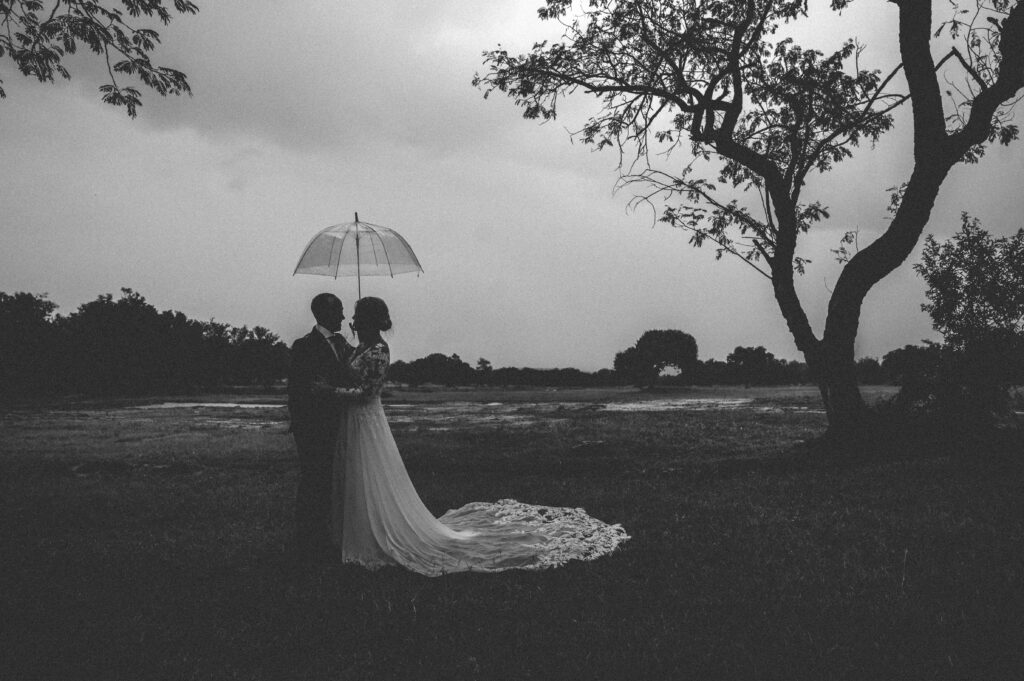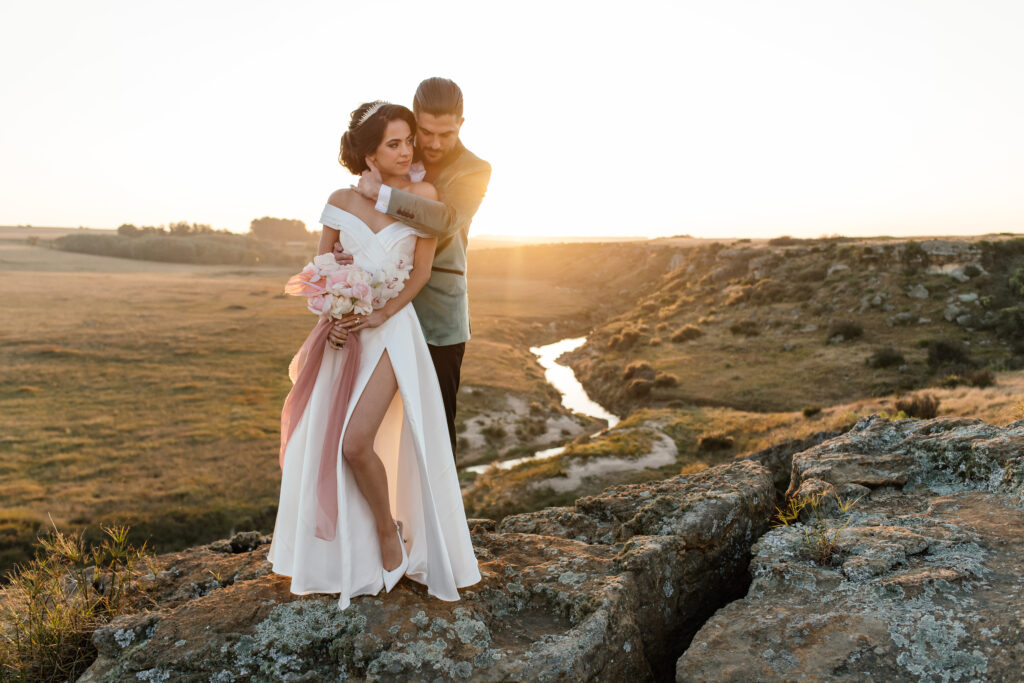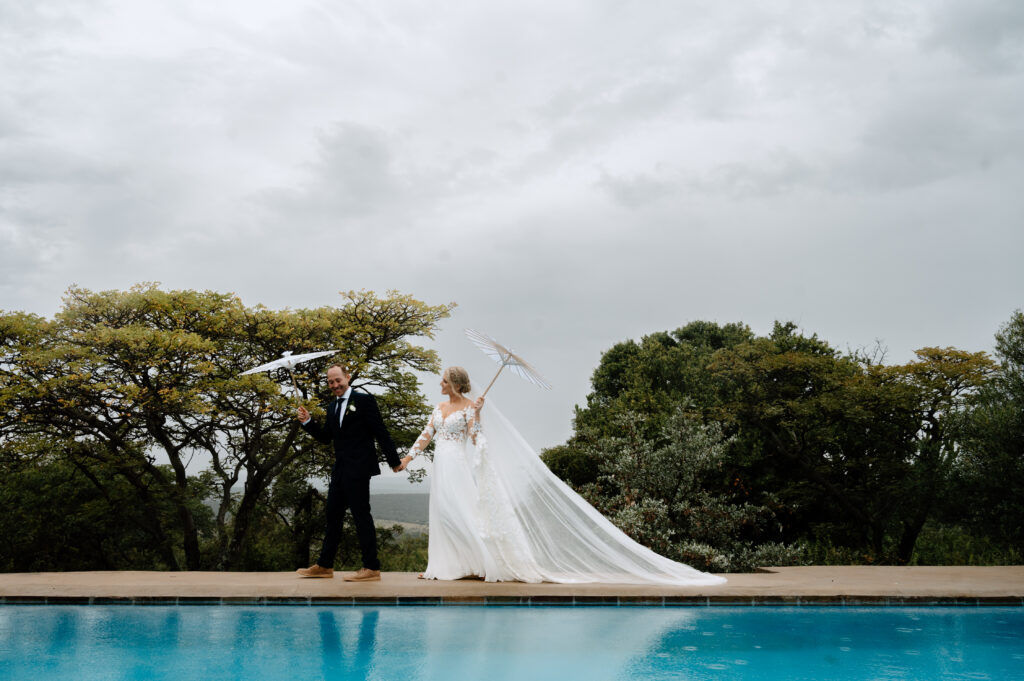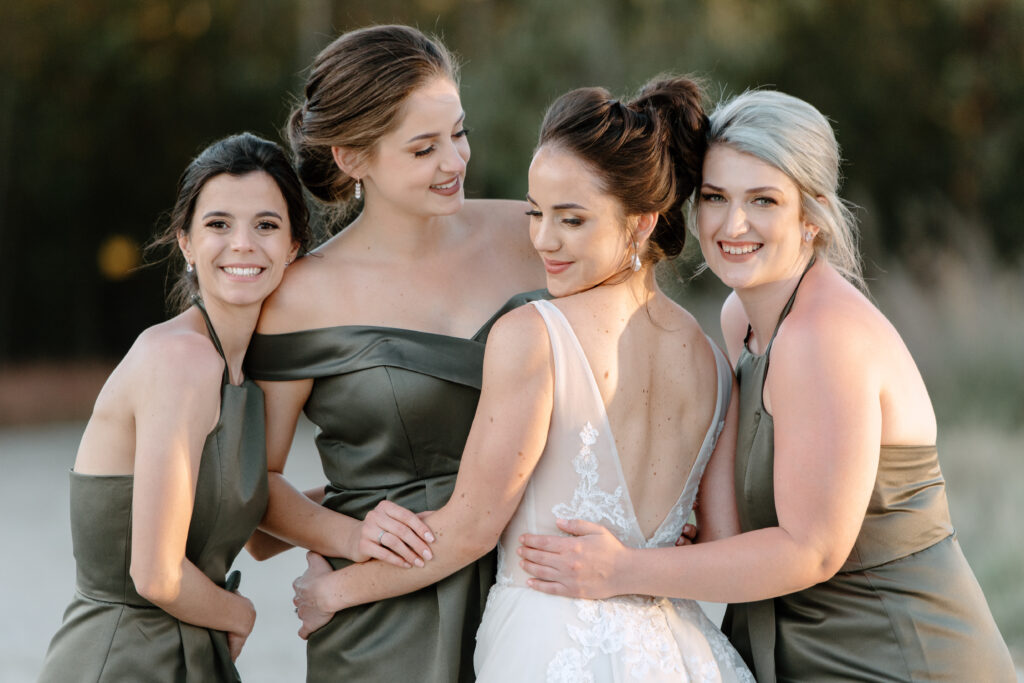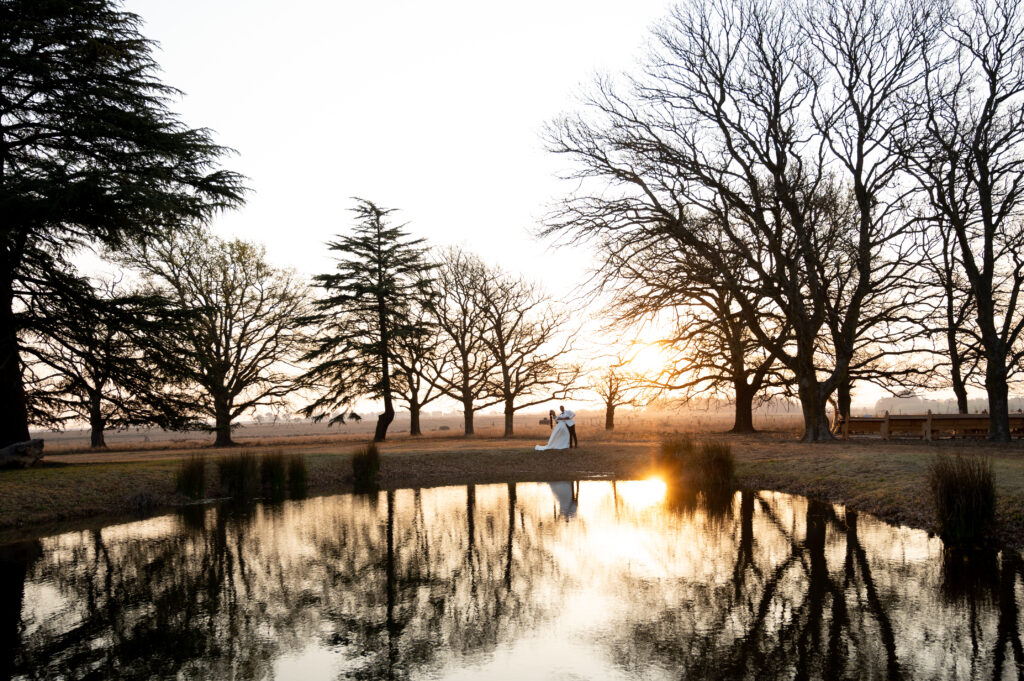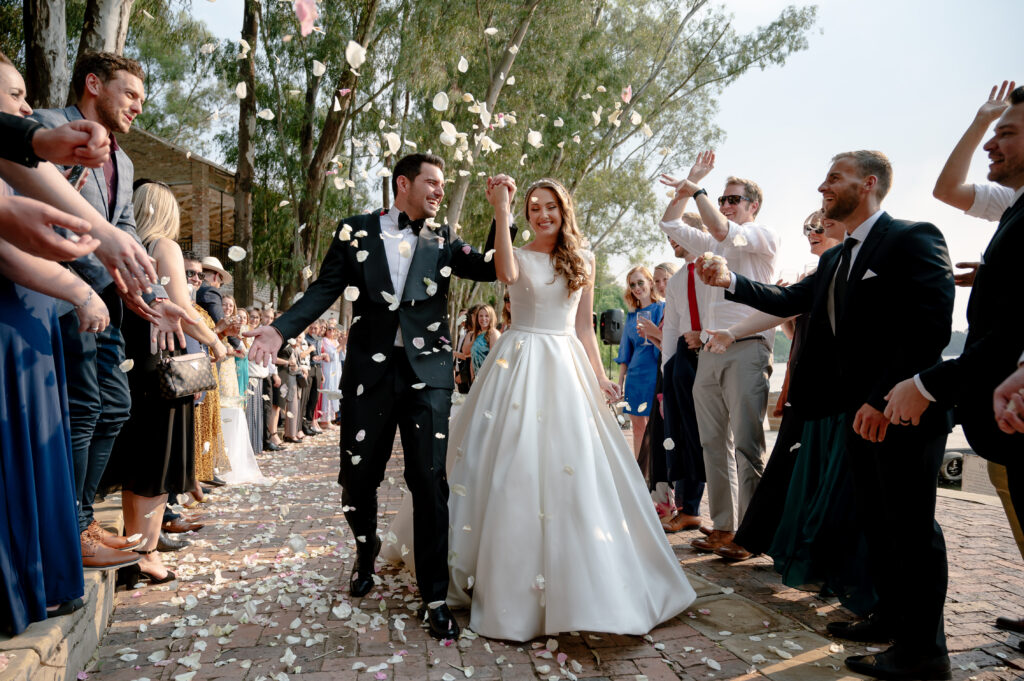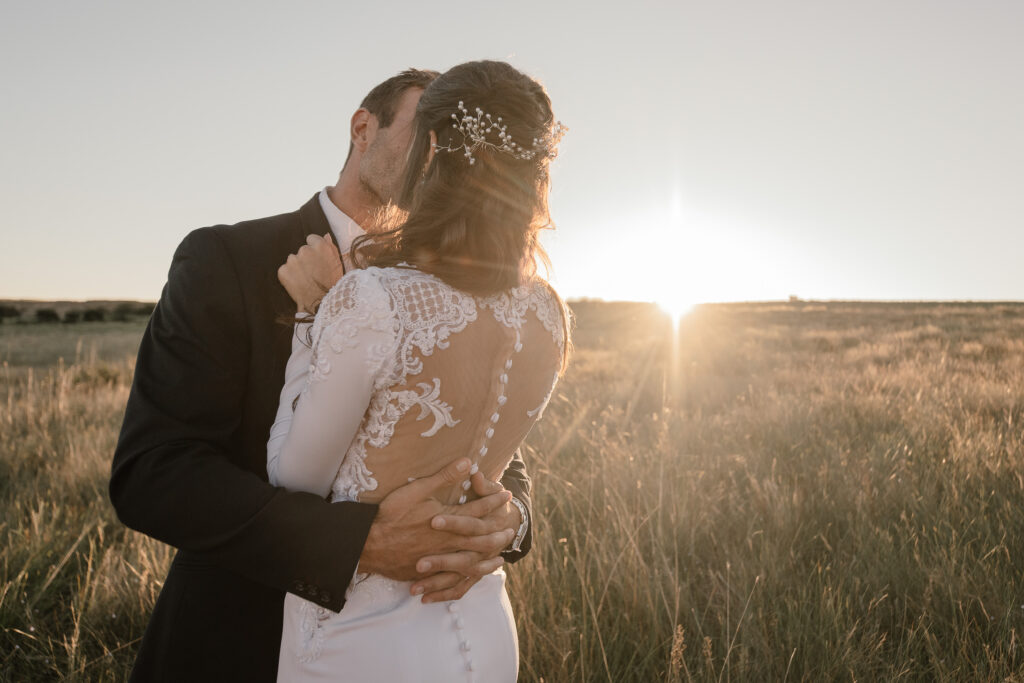 There is only one you. And only one couple like you. Every couple has their own story to tell, their own unique style of emotion, love, and just being. We want to capture the essence of what is you.
We want create the perfect balance between raw emotion and posed perfection. We strive to catch you laugh, big smiles, jump for joy and even cry sometimes. You should be you and your photos and videos will showcase you too.
We laugh with you, cry with you, and truly feel honoured to witness this chapter of you. You are more than just a client, and your wedding day is more than just a day.
Your true love and precious life moments deserves to be treasured. Reminiscing in years to come over your first day as Mr & Mrs should be a heartwarming moment representing your love, your emotion and your unique style. 
Wow. What can I say...Lucinda and Karel went out of their way to make our day memorable. They both make you feel comfortable. These two know what they are doing from our meet and greet, to delivery of our wedding package...utmost professionalism and love for what they do. Your moment really does matter. THANK YOU One Fine Day!



Thank you so much for filming our wedding day! You guys are absolutely wonderful and so easy people to work with! Thank you for making us feel comfortable in front of the camera and thank you for capturing all the wonderful memories! You are amazing!





Lucinda & Karel...WOW! Met n dankbare hart wil ek net sê BAIE DANKIE! Ek sal julle enige tyd aanbeveel vir enige bruidspaar! Dankie dat julle met soveel passie die ekstra myl loop! Dankie dat ons so gemaklik om julle kon wees! Ons het werklik trane gehad toe ons deur die fotos kyk! Ons kan nie ophou kyk na ons video nie, dit is die kosbaarste herhinnering wat ons verewig sal onthou! Ons sal julle definitief weer in die toekoms gebruik! DANKIE!

Let's chat over a cup of coffee! Give us a call.